Consulting and Support for Qubes OS, NitroPhones, IT Security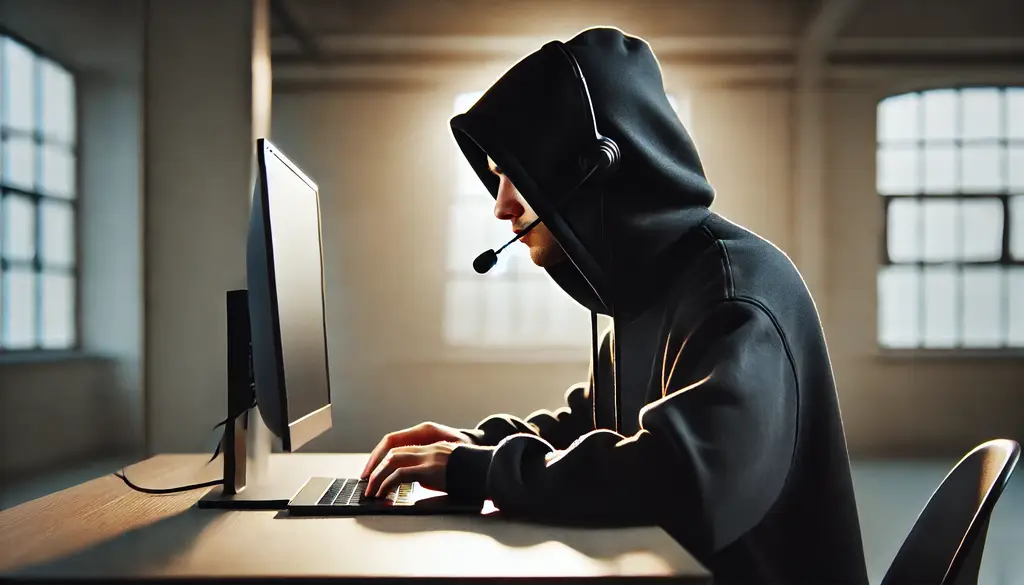 Consulting and Support for Qubes OS, NitroPhones, IT Security
Installation and configuration service, training, remote or on-site, price per hour
We offer qualified consulting and support for all our products, Qubes OS, GrapheneOS and general IT security.


Qubes OS, NitroPads
"If you're serious about security, QubesOS is the best OS available today. It's what I use, and free."
Edward Snowden, NSA whistleblower
Qubes OS does a lot of things differently than traditional operating systems, which is why even experienced users get confused when performing common tasks like setting up a network printer, Nextcloud shares, or installing a VPN. Often there are several possible solutions, and it takes experience to recognize which security or usability limitations come with which solution. We advise you precisely for your individual use case and support you in the concrete implementation. Thus, you get a highly secure operating system that you can use effectively and whose security promises you understand.
We offer:
Installation and configuration support
Individual consulting
Professional training
All use cases e.g. VPN, Nextcloud, Windows VM


GrapheneOS, NitroPhones
NitroPhones with GrapheneOS offer a high level of security combined with outstanding ease of use. If you still have questions, need a general introduction or need support with individual apps, we will be happy to help you.


Notes
After purchasing this service, please contact our technical support with your request, quoting the order number.

remote or on site

English and German

Price is gross per hour.